Starting with one story, as usual, the film makers ended up with a thousand. Prison stories, tales of injustice, accounts of lives cut short are everywhere.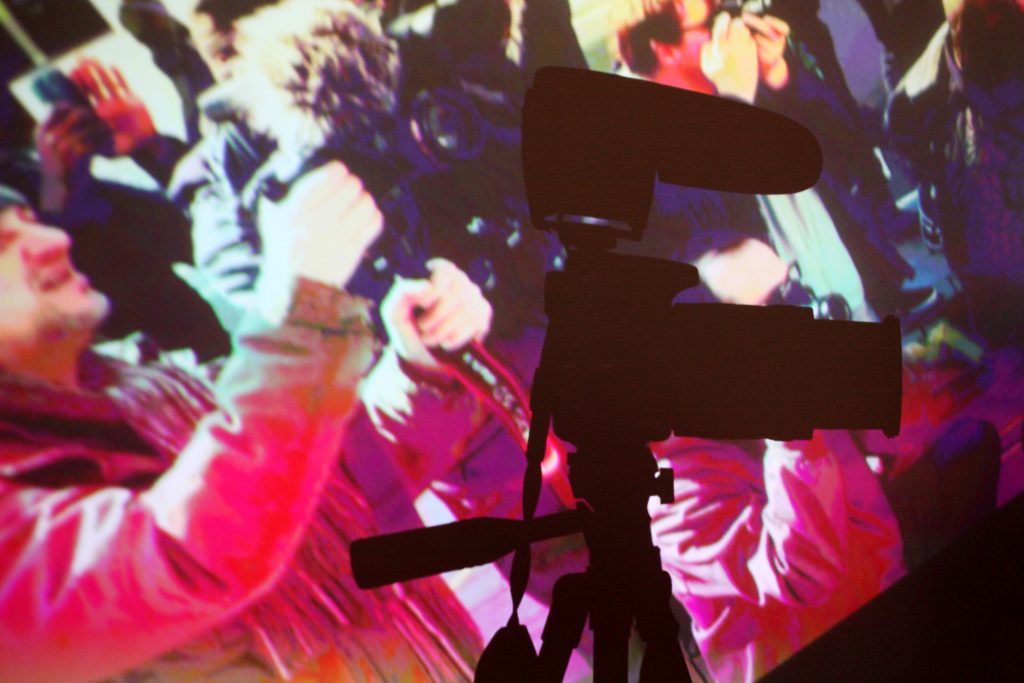 Making Injustice, we tried to show what prison through the eyes of those in it. As a result of seeing the film, others came forward to share their prison stories in our blog and in the two short films about prison below. Michael O'Brien tells the story of the Cardiff Newsagent killings and his time in prison as an innocent prisoner. Emma Hetherington watched Injustice in Bath Spa University and wanted to make a song about her experience as a prison visitor. You can watch them both below.
A music video for Emma Hetherington's beautiful song about prison.
An anatomy of an Injustice: Michael O'Brien's story.